Every product is handmade in small batches.
A&I is a homemade skincare brand, offering you quality, natural and holistic products that are affordable and actually work for your skin. Our range of Soaps, Shea Body Butters, Scrubs, Bath Salts and Hair Products are freshly prepared to ensure the best results for your skin.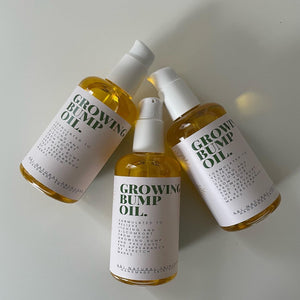 Why us?
Our purpose is to provide essential natural skincare custom to your needs, that work. We specialise in custom blends for skin conditions such as Psoriasis, Eczema, Acne and more. Your skin is one of the most important parts of your body and it needs to be well cared for.​​ With over 10 years experience in Beauty Therapy, Holistic Therapy, Aromatherapy, Stress management and overall well-being we confident that we are the right brand for you. 
Beautiful skin needs commitment, let A&I be the miracle that works for you x